John Morrison - WWE Cardboard Cutout Standup Prop
John Morrison - WWE Cardboard Cutout Standup Prop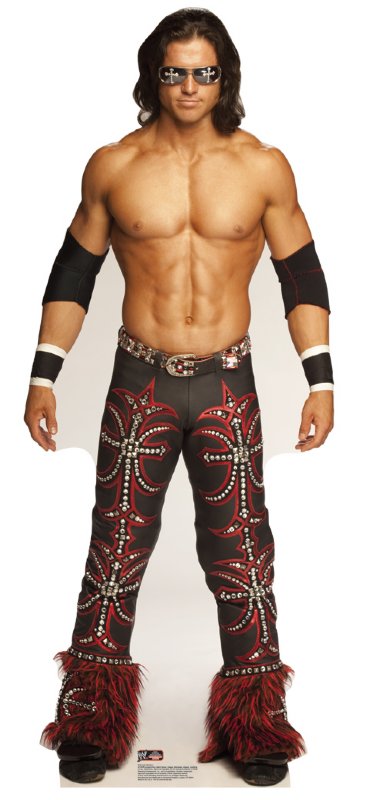 John Morrison - WWE Cardboard Cutout Standup Prop
John Randall Hennigan, also known as John Morrison and Johnny Nitro, is an American professional wrestler who won a televised competition called, "Tough Enough lll," and was awarded a WWE (World Wrestling Entertainment) contract.
Size: 29" x 74"
Please allow 2-3 weeks for delivery.
Customer feedback
Reviews
There have been no reviews for this product.

Select By Theme

Popular

Categories

Authentication