Kelly Kelly - WWE Cardboard Cutout Standup Prop
Kelly Kelly - WWE Cardboard Cutout Standup Prop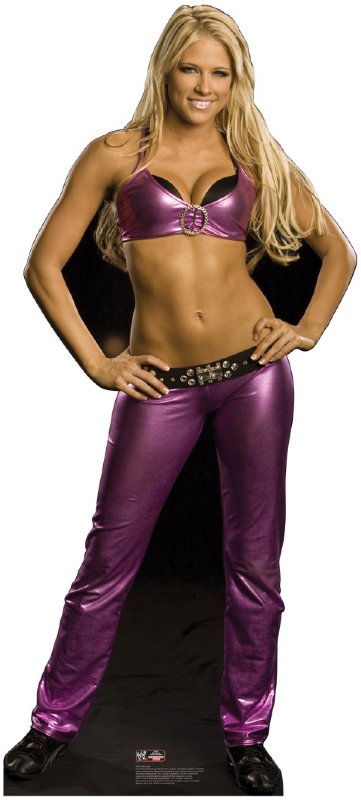 Kelly Kelly - WWE Cardboard Cutout Standup Prop
Barbara Jean Blank, also known as Barbie and Kelly Kelly, is an American model, professional wrestler, and professional wrestler valet. In 2006, she was signed to a contract by WWE (World Wrestling Entertainment,) however was released from the contract in September 2012.
Size: 25" x 69"
Please allow 2-3 weeks for delivery.
Customer feedback
Reviews
There have been no reviews for this product.

Select By Theme

Popular

Categories

Authentication