Roy Orbison - Roy Orbison Cardboard Cutout Standup Prop
Roy Orbison - Roy Orbison Cardboard Cutout Standup Prop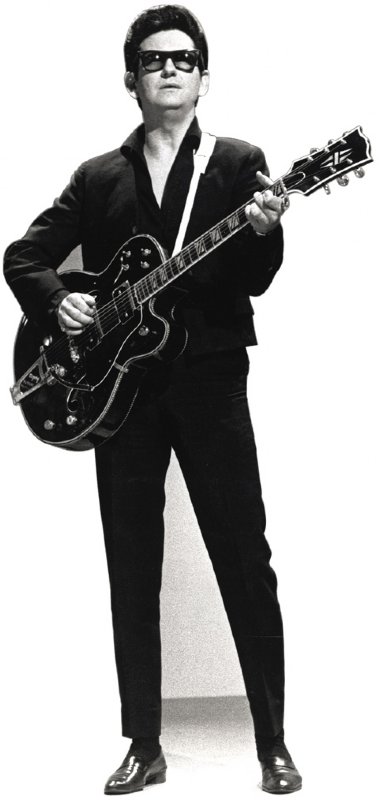 Roy Orbison - Roy Orbison Cardboard Cutout Standup Prop
Roy Kelton Orbison, known as Roy Orbison and The Big O, was an American singer and songwriter who grew up in Texas and began singing in a rockabilly/ country and western band in high school until he was signed by Sun Records in Memphis. His greatest success came with Monument Records between 1960 and 1964. His career stagnated through the 1970's, however in 1988 he joined the supergroup, Traveling Wilburys.
Size: 33" x 71"
Please allow 2-3 weeks for delivery.
Customer feedback
Reviews
There have been no reviews for this product.

Select By Theme

Popular

Categories

Authentication