Triple H 2 - WWE Cardboard Cutout Standup Prop
Triple H 2 - WWE Cardboard Cutout Standup Prop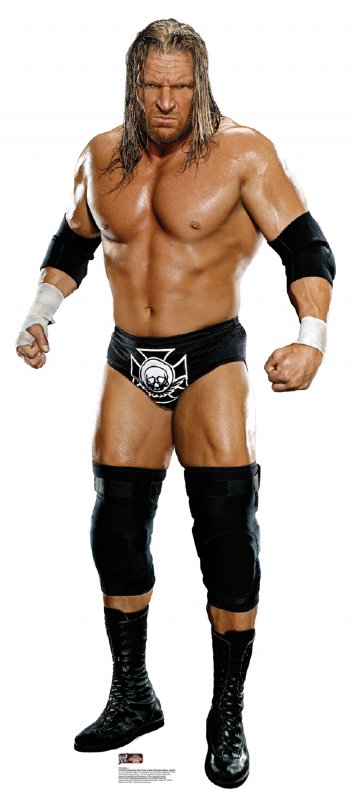 Triple H 2 - WWE Cardboard Cutout Standup Prop
Paul Michael Levesque, also known as Hunter Hearst Helmsley or Triple H, is an American professional wrestler, business executive, actor, and former bodybuilder. He currently works in the front office of WWE (World Wrestling Entertainment) as the Executive Vice President of Talent and Live Events.
Size: 77" x 32"
Please allow 2-3 weeks for delivery.
Customer feedback
Reviews
There have been no reviews for this product.

Select By Theme

Popular

Categories

Authentication