International Pro Power Adapter
International Pro Power Adapter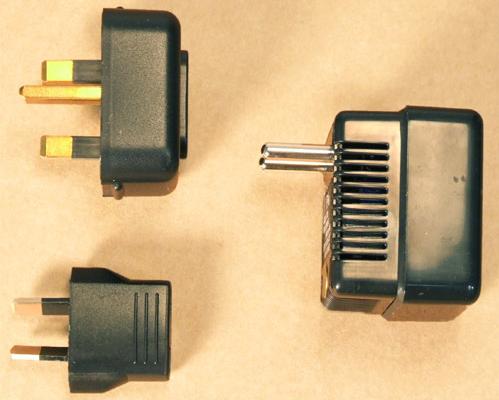 International Pro Power Adapter
Now you can use our tools anywhere in the world!
Converts our 110 Volt power supplies to work with 220 Volt style outlets.
Works with all Hot Wire Foam Factory tools except the Bow Cutter.
Specify country so we can send the adaptor you need to plug into your wall socket.
Customer feedback
Reviews
There have been no reviews for this product.

Select By Theme

Popular

Categories

Bestsellers

Authentication